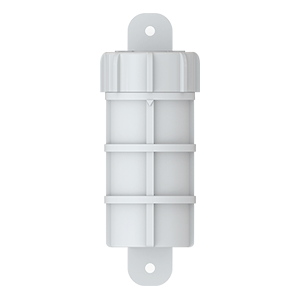 BLE 5.0 Door & Temperature Sensor
It monitors the door status and temperature of the environment. It broadcasts the data
via BLE to be picked up by trackers or BLE hub and transmitted to server eventually.
It is designed in response to industry demands for environment monitoring to resolve losses
caused by unexpected changes of temperature and truck door status.
It can be used for data broadcasting and wireless configuration
Protecting the battery and electric parts
Frequent data broadcasting
Broadcasting data every 60s by default (configurable)
Replaceable long-life battery
10 seconds reporting intervals it can last up to 6 years
Operating distance up to 300m (open field)
Wide range of operating temperature
 Operating between -30℃ ~ +80℃ (-22°F ~ 176°F)
Firmware upgrade Over-the-Air
Waterproof:IP67
Dimensions:91.2mm*30.5mm*39.1mm (0.3" *0.1" *0.13")
Weight:52g (1.83oz, Battery Include)
Battery:Replaceable CR2 1000mAh
Transmission Range:Up to 300m (Open Field)
Operating Temperature:-30℃ ~ +80℃ (-22°F ~ 176°F)
Build-in Temp Sensor Accuracy:±3℃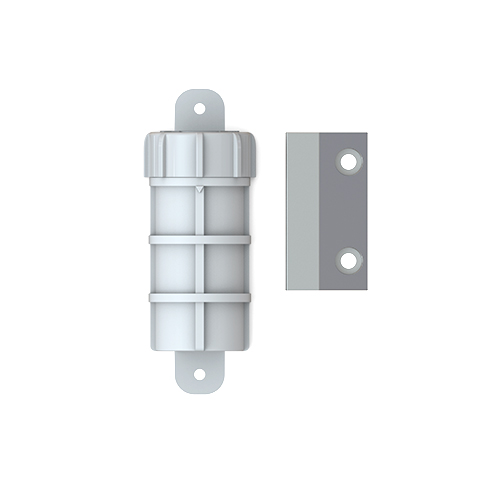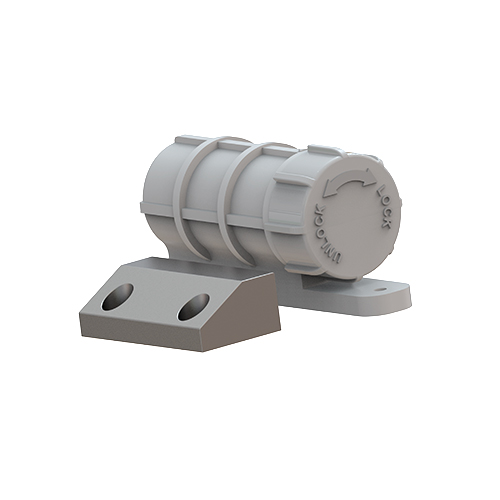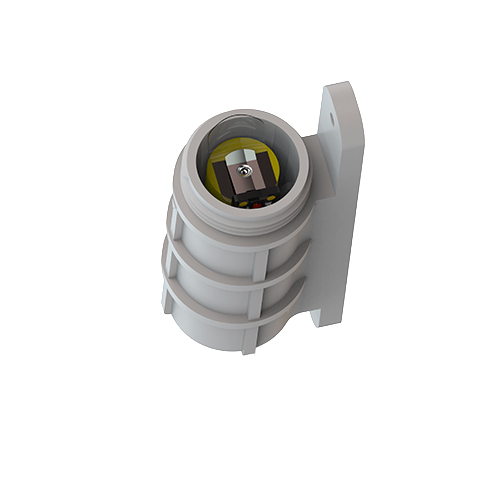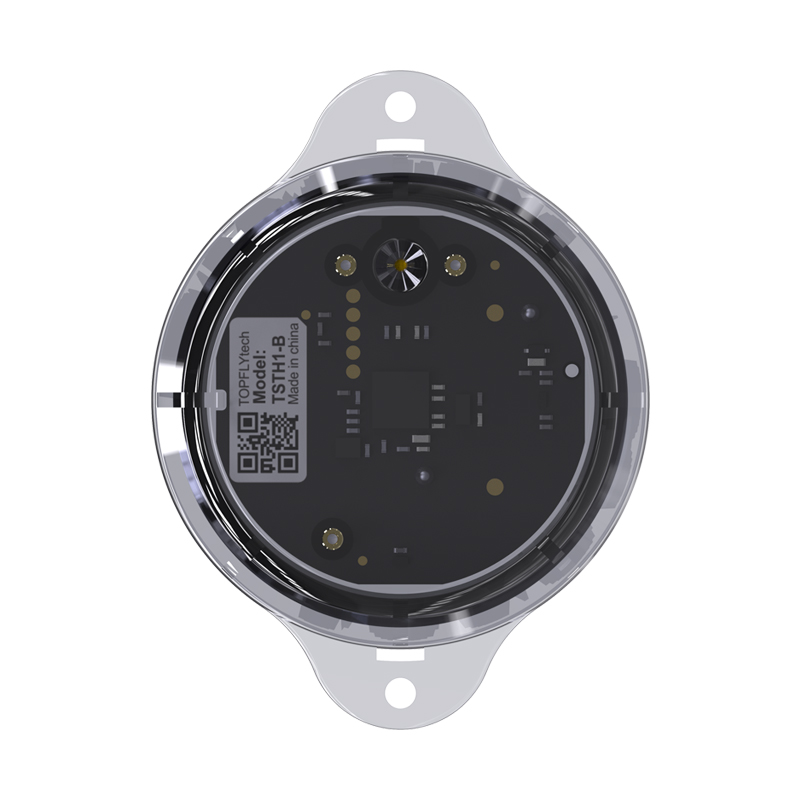 TSTH1-B Temperature And Humidity Sensor Bluetooth 5.0