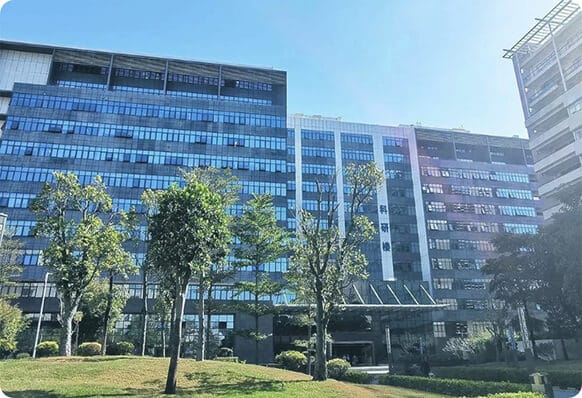 WE HAVE CONSIDERED EVERYTHING FOR YOU
TOPFLYtech was founded in 2012, situated within Tsinghua Info Hub, High-Tech Park in Nanshan District, Shenzhen. We are a professional company focused in researching and sales of telematics facilities and cloud based platforms.
We are dedicated to tracking and management of vehicles, assets, human and animals, building an intelligent environment involving interconnection of all things. We provide a competitive solution that ensures safe, secured and trustworthy product from terminal to cloud.
Core members of our team hailed from world renowned communication companies. Their in-depth expertise and experience coupled with endless pursuits of product quality and excellence yield products that meet and exceed customer requirements and results in a better world.
THE CORE COMPETITIVE POWER
Core team members has an average 15+ years working experience in communication industry. They come from renowned global companies and possess excellent capabilities in product development.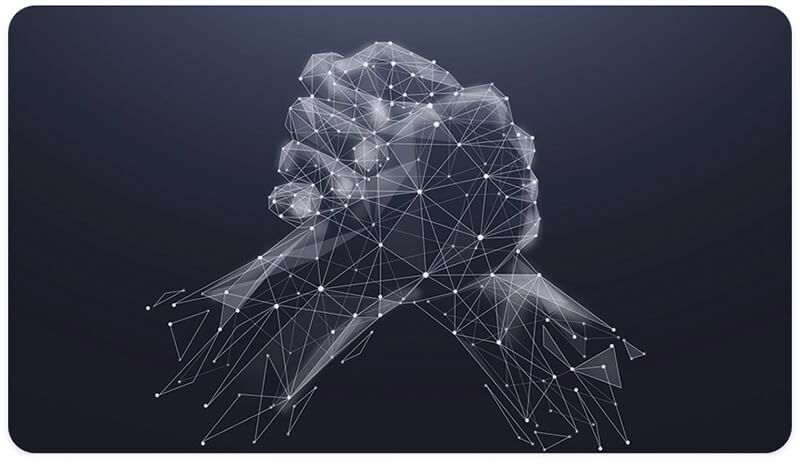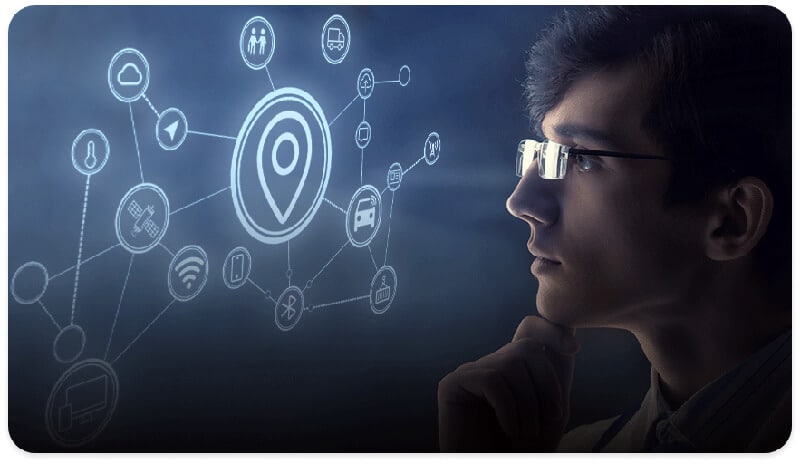 We do not create demand, instead, we are good at listening to our customers voice and meeting their specific needs. All our products are designed in conjunction with customers. Tighter we explore the future.
By deploying advanced development management and high product development standards, coupled with strict quality control, we are able to provide our customers with stable and reliable products and solutions.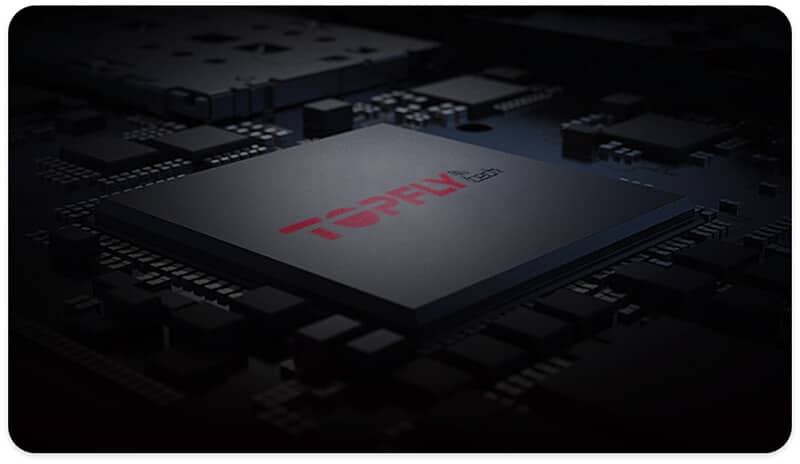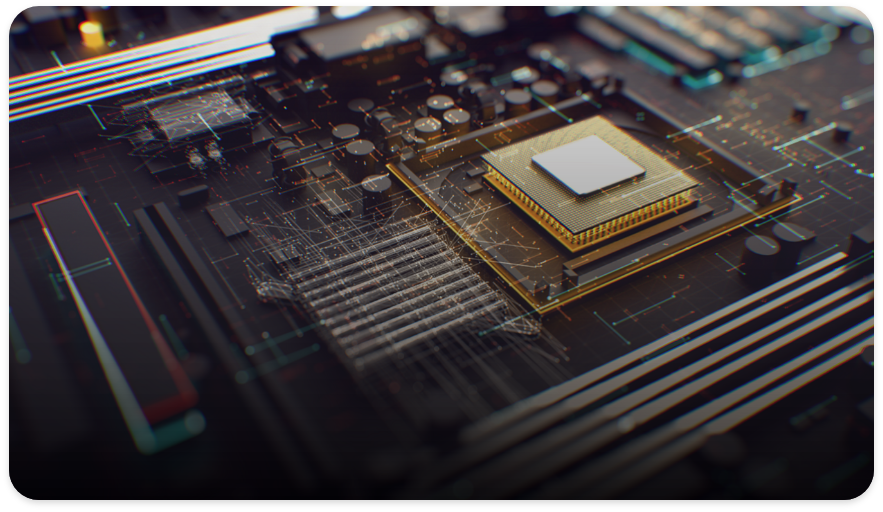 By marrying real customer requirement with standard products and further top up with our innovative features, we strive to deliver products that exceed customer expectations.
The source of innovation comes from the market. We maintained ourselves at the forefront of technology. This enables us to continually surprise our customers with positive value propositions.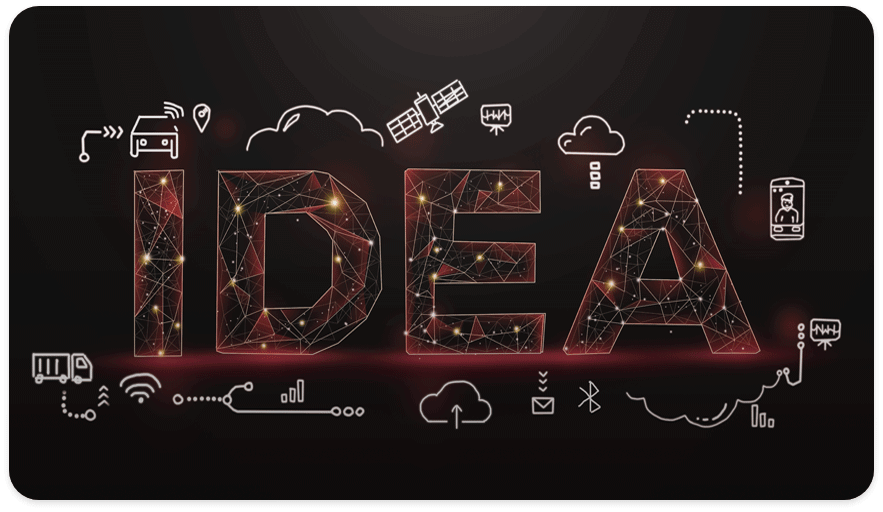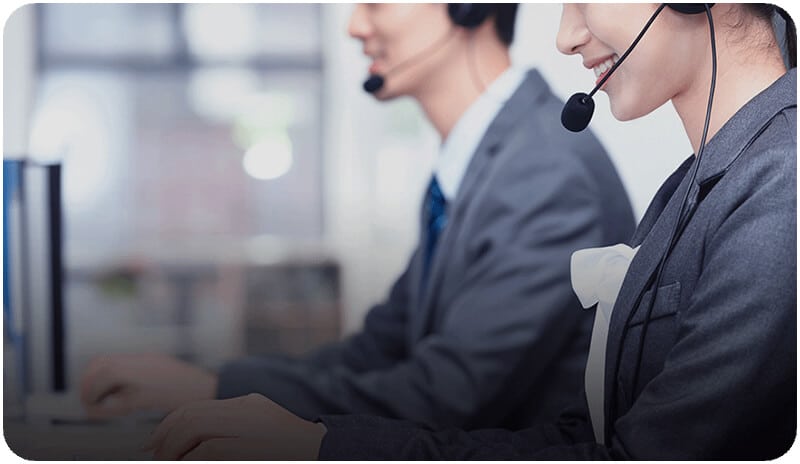 Wherever you may be when you need us, for you our valued customer, we will respond to you promptly and effectively. We are your R&D department behind you. The best or nothing!
Ready for any challenges. We make your business better.