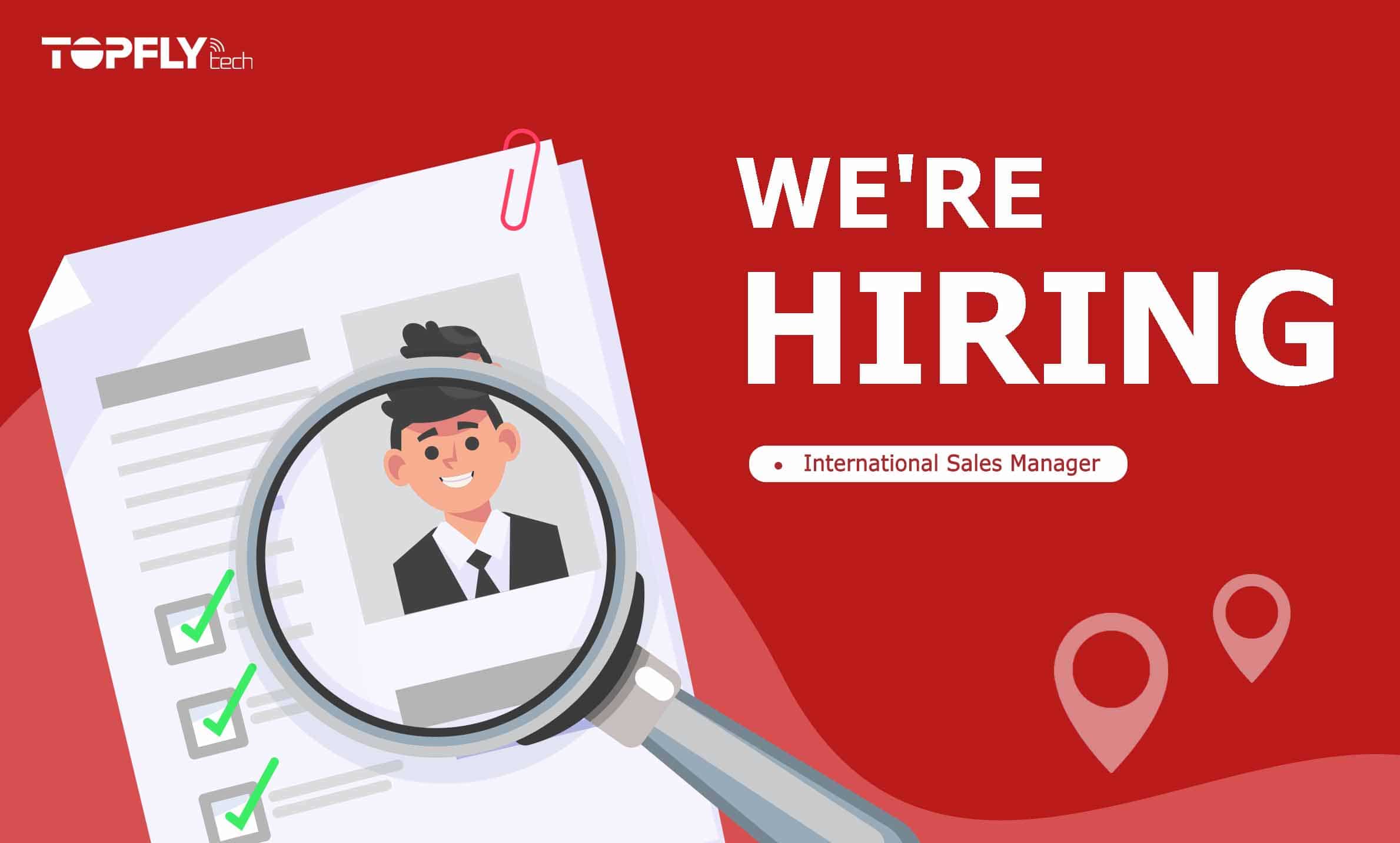 If you are passionate about international sales in telematics, our Sales Manager position based in our headquarter Shenzhen is available now!
TOPFLYtech is a GNSS tracker innovator and manufacturer. R&D team members are from top high-tech firms such as Huawei, ZTE, Baidu, etc, with average experience of over 14 years in the communication industry. We specialise in 4G LTEM GPS trackers, sensors and software for tracking cars, trucks, containers, trailers, heavy assets and people. We are one of the few pioneers that launched a full range of 4G trackers on MWCA 2018.
As a rapidly growing company targeting the high-end markets, we value talents with good communication skills, fluent in English or Spanish, preferably technical background and work experience, in order to provide professional service to our partners around the globe. Most importantly the passion for creating greater value as a member of a team with striving spirits. Here we offer return above average, competitive products, opportunity to lead and the platform to help achieve what you work towards to. It's a place for people who refuse to be ordinary!
Send your resume to hr@topflytech.com