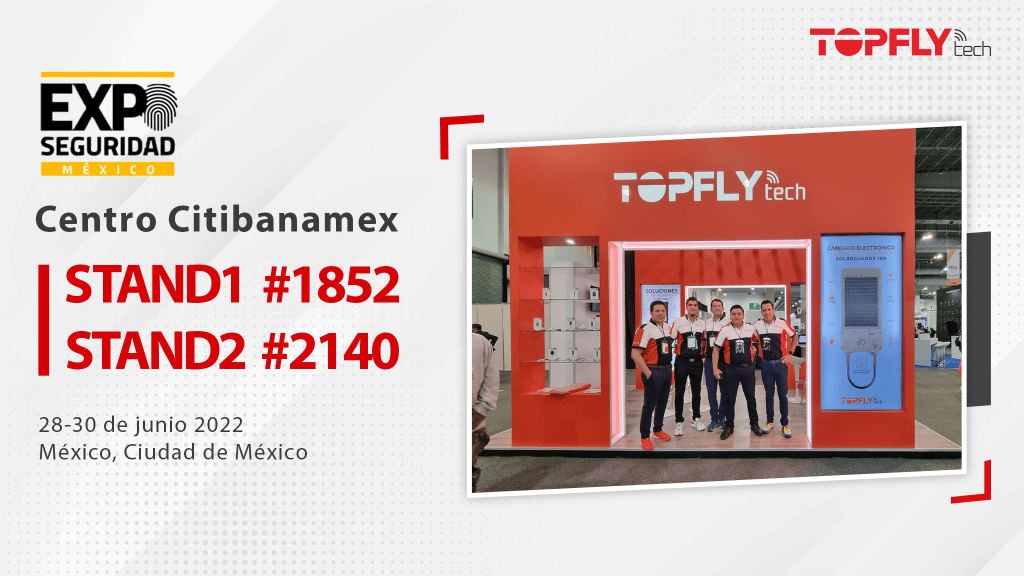 It's been a wonderful exhibition in Centro Citibanamex. Our Mexico team was delighted to have the chance to meet so many visitors who have ideas and plans for our new product line. Out 2 booths have reached their full capacity of presenting our solutions.
We are more certain than ever that there's a large potential market yet to be discovered for us and our partners.
Thank you all for coming in!