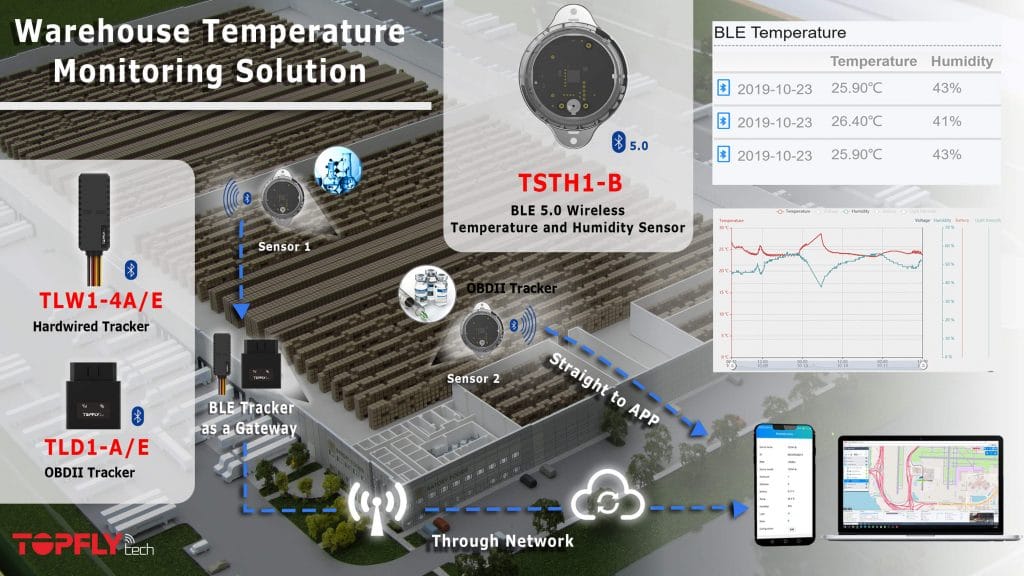 In scenarios of storing stocks that require to be kept in a certain range of temperature and humidity, how to ensure that they controlled and constant all the time. Using air-conditioners, humidifiers or refrigerators is a good move but it's not enough. We need to account for the chance of machine break down, and it in could be vital and irreversible in some cases.
Best example would be chemical temperature control in laboratory and warehouse. Because active chemicals can change in molecular form when exposed to different temperatures, potentially resulting in decomposition of the Chemical. This would make the chemical change in quality or even change into another matter.
Medicine storage conditions are also required to be monitored for the safety and stability of medicines. The temperature control is the most crucial part. For example, vaccines are required to be kept between 8℃ – 2℃. Above 8°C and vaccines start to perish and will experience a greatly reduced shelf life. The higher the temperature the faster the decay. Under 2℃ a vaccine freezes, it will die. That is, it will become completely ineffective.
Our temperature monitoring solution allows you to check the real time temperature. TSTH1-B can be applied for warehouse and laboratory monitoring with your phone via BLE connection, and for refrigerated truck monitoring and tracking via TOPFLYtech GPS trackers. It is a sensor that are flexible, functional, small-sized and easy to install.