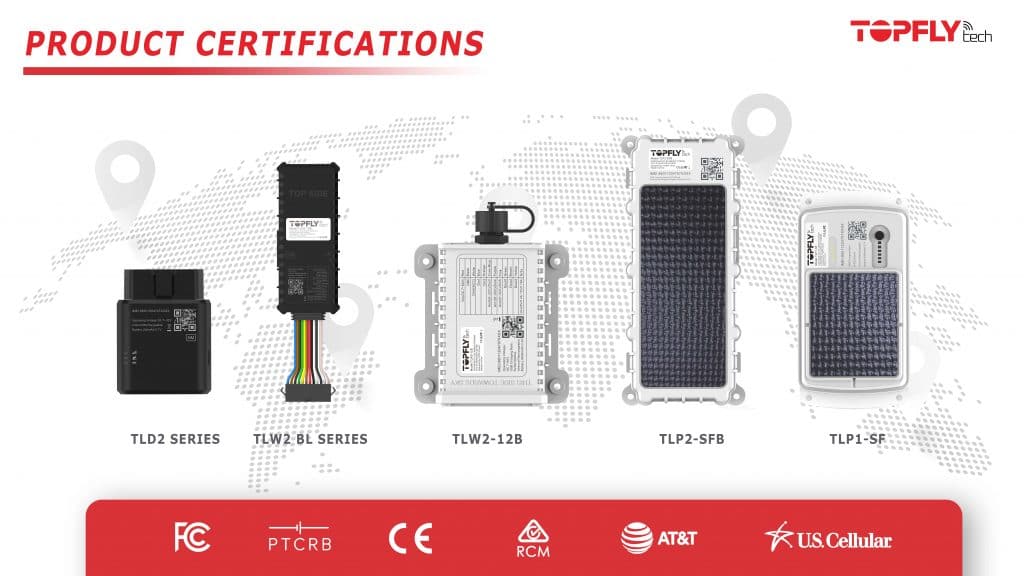 TOPFLYtech full product line is certified for markets of North America, Australia and Europe. As our standard certificates, all future models will follow. Product certification can tell the quality from the questionable, or reliable from the risky. Getting tested in qualified labs lets you know that a product is safe, reliable and meets the requirements of the professional organisations that set the standard.
Apart from what we've already have: FCC, PTCRB, CE, RCM, AT&T and US Cellar, more excitingly we have Verizon and T-mobile on the way!
Feel free to reach out to us if you have in mind a particular certificate for your local market!