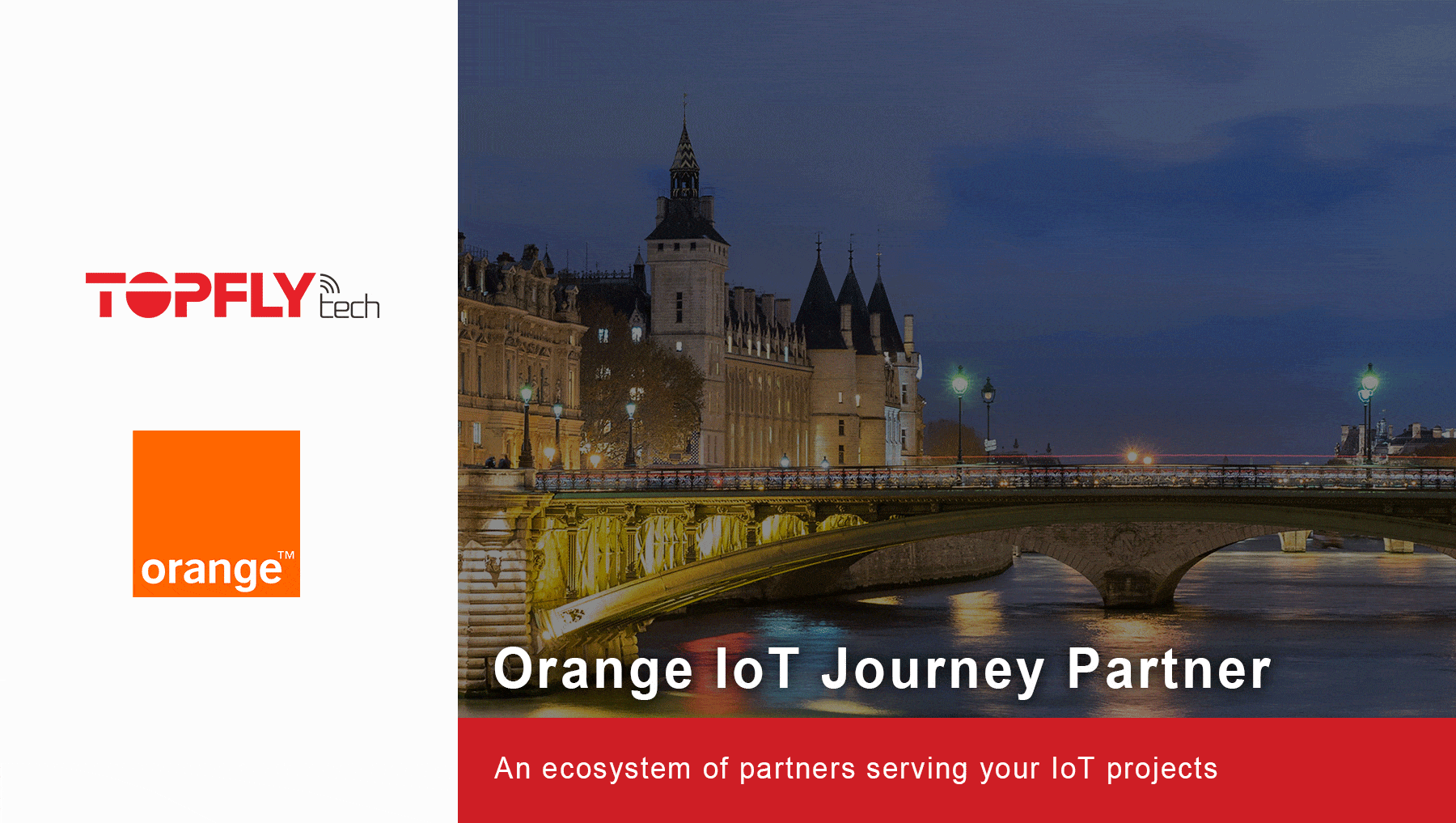 We are delighted to announce that we have become Orange's IoT partner. With the recent launch of Orange's IoT Journey, a new web portal dedicated to the IoT for Businesses and Partners, TOPFLYtech is one of the earliest hardware partners that are selected and assessed. We can't wait to see what a diverse and differentiated ecosystem it'll be in no time.
Orange IoT Journey – An ecosystem of partners serving your IoT projects
Connected objects and systems are acclaimed by a growing number of companies seeking to improve their performance, protect their teams, innovate for their customers with differentiating products and services. To support them in this transformation, Orange and its network of partners offer complete solutions: from sensors to business software, through connectivity and data and equipment management platforms. Discover on IoT Journey the solutions that are reinventing the daily life of companies!
https://iotjourney.orange.com/en/products/tlp2-sfb-1616822694
TLP2-SFB Large solar tracker – Orange Accessed
Highlights:
-IP67 waterproof, rugged construction. Designed for outdoor uses and rough environments
-Magnet/screws mounting, easy installation
-BLE 5.0 sensors (temp & humi sensor, door & temp sensor, wireless relay)
-Removal alert, when the device is pulled off from asset, it will send an alert to platform.
Use cases: trailers/containers/caravans/cold chain/non-powered assets.