Problem:
Not having visuals and real-time status of the fleet is costing fleet managers more than ever before. Managing fleets that have hundreds of thousands of vehicles has been a serious challenge even for the oil giant, Shell.
Without GPS trackers and a driver identification system, Shell has experienced poor delivery and operation efficiency. Also, abnormal fuel consumption has also come to Shell's attention. Fuel theft might be easily overlooked yet causes huge losses.
It was essential for Shell to enhance the management of its fleet so it could increase efficiency and prevent fuel theft.   
Solution:
To gain real-time visibility of the fleet, Shell implemented TOPFLYtech GPS tracking solution that includes GPS trackers, a driver identification system, and a fuel monitoring system. This solution is one of the most robust and consolidated solutions on the market to control, obtain and analyze all the traceability of the fleet. It diversifies the fleet management responsibility to each fleet manager or division and enhances the accuracy and efficiency of fleet management. Also, fleet managers could generate trip reports which allow Shell to gain more insight into its operation and adjust its business strategies accordingly. Not to mention that it prevents million of losses.
For instance, knowing the real time status of the fleet is essential. After installation of the GPS tracker, fleet managers can see if the vehicle is deviated from the planned routes, if the vehicle is in the geofence, or any events/alarms the vehicle triggered.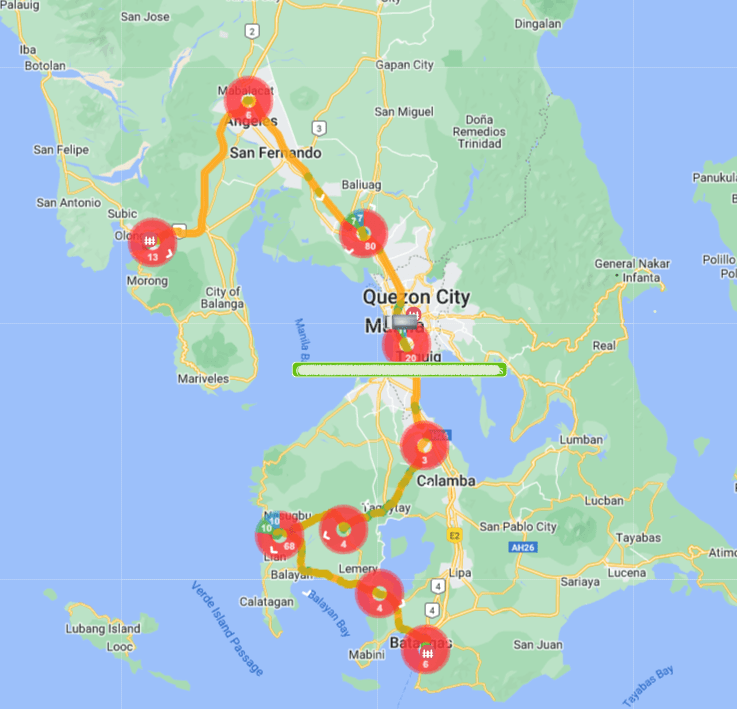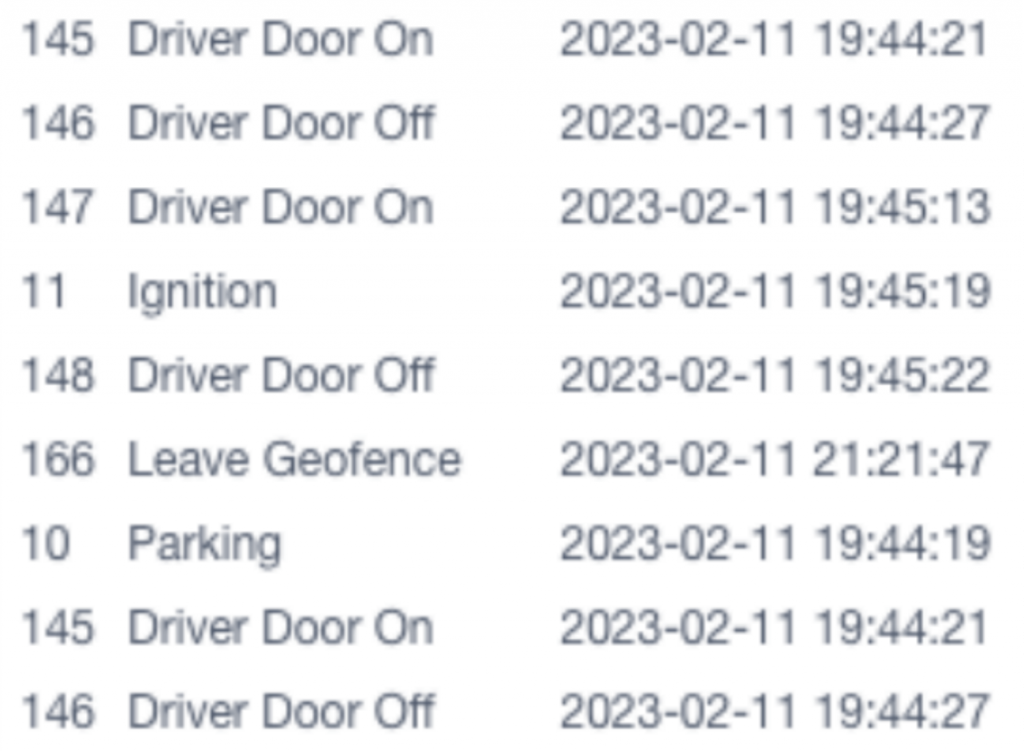 With this information available, fleet managers can generate reports such as a trip overview report so that they can adjust their operation strategies accordingly.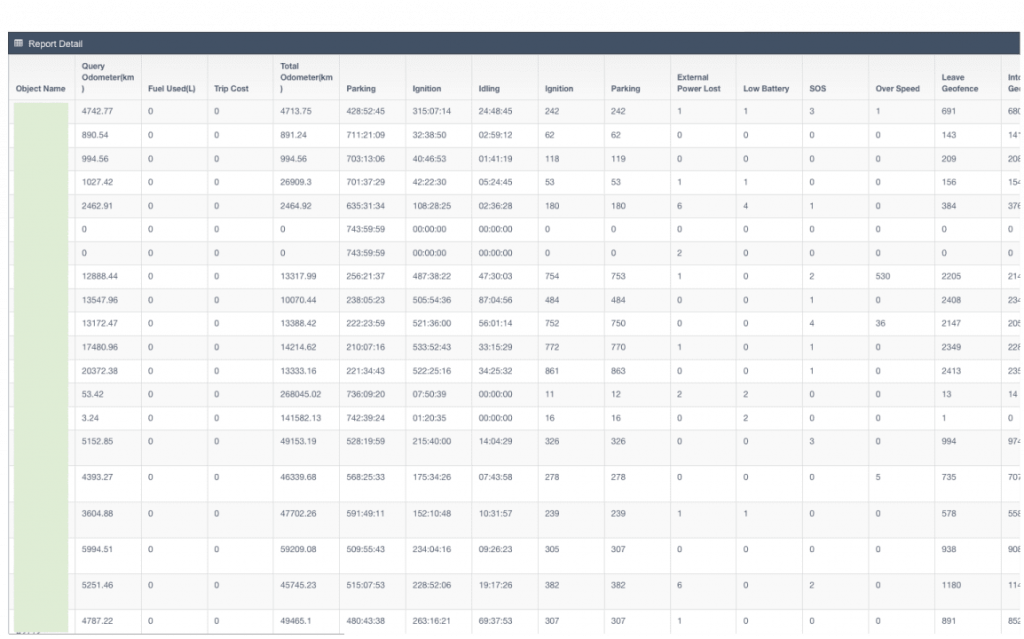 On top of the GPS tracking solution, Shell adopted the driver identification system which permits the fleet managers to manage its drivers better. This system ensures that each vehicle is operated by the authorized driver which can prevent unauthorized operation. Moreover, it helps monitor and evaluate the driver behavior which controls and reduces the risks of daily operation.

In addition to the driver identification system, Shell deployed a fuel monitoring system so that fleet managers are aware of any unusual fuel consumption happened. The system is capable of distinguishing the difference between normal consumption from the daily operation, and an abnormal fuel drop that might be caused by fuel theft.
Achievement:
Nowadays, Shell's fleet has become report-oriented which improves its managing ability. With the cutting-edge technology of TOPFLYtech, Shell was able to prevent a significant loss during daily operations, and also extend its business with new solutions and concepts.