Better trailer fleet management solution by TOPFLYtech and Wialon
Today, most of the goods transportations are done by the trucks towing trailers. How to better control the trailer fleet is always a tough problem to trailer fleet managers.
For trailer fleet management, the pain points are:
No visibility to real-time locations of the trailer fleet. Delivery delay happens a lot which cause big loss to company annually.
Unauthorized door opening and temperature variations become the 2 critical problems especially for cold-chain logistics.
There is no power could be connected to on trailer when it disconnects from the truck. So ordinary vehicle tracker can't not be used in this scenario. But the battery powered tracker will run out of battery easily. Then the battery replacing or charging will not be a user-friendly way.
The installation must cause minimum damage to trailer during installation.
2G and 3G have already been phased out or will be phased out soon in many countries.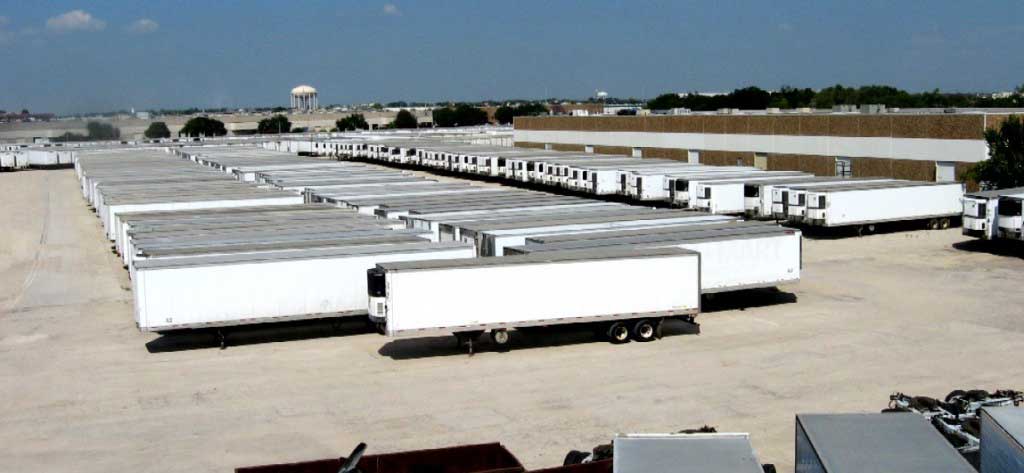 Is there a tracking device could that resolve all above pain points? Yes, TOPFLYtech's 2nd Gen of solar powered asset tracker TLP2-SFB is the problem terminator.
With a 9600mAh rechargeable battery, it can keep reporting to the tracking platform with very long battery life without charging.
More importantly, it has a big solar panel which allows the tracker to gain power and charge the battery from solar. When the tracker is set at a proper reporting rate, it can always work without USB charging any more.
The built-in BLE 5.0 connectivity allows it to connect to various TOPFLYtech BLE sensors including the temp&humi sensor (TSTH1-B), door status sensor (TSDT1-B) and wireless relay (TSR1-B).
TLP2-SFB supports the latest 4G LTE-M network which will be extended to 5G in the future. It also supports fallback to 2G network.
The rugged design and IP67 waterproof level make it stronger when exposing in the open environment. It's survived a waterproof test under 5m water pressure for 15 hours.
By using polyurethane glue or magnets to install, it causes 0 damage to the trailer.
It sends an alert when device is removed.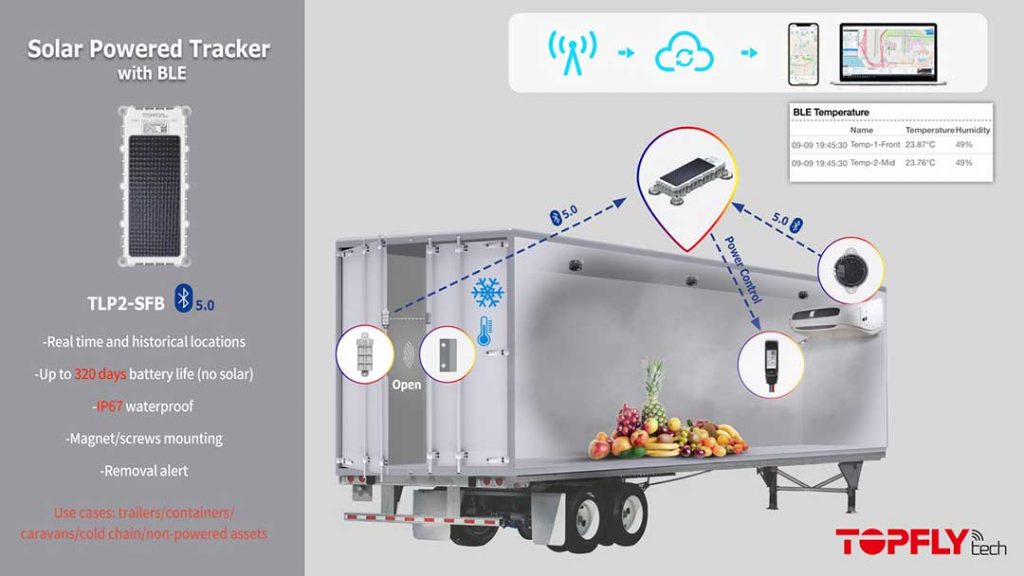 Wialon, a world leading professional tracking platform provider, has completed the full integration of our 2nd Gen solar powered tracker TLP2-SFB and all our BLE sensors. With this solution, customer can easily manage their trailer fleet to fight against the low efficiency and loss and bring down the company TCO.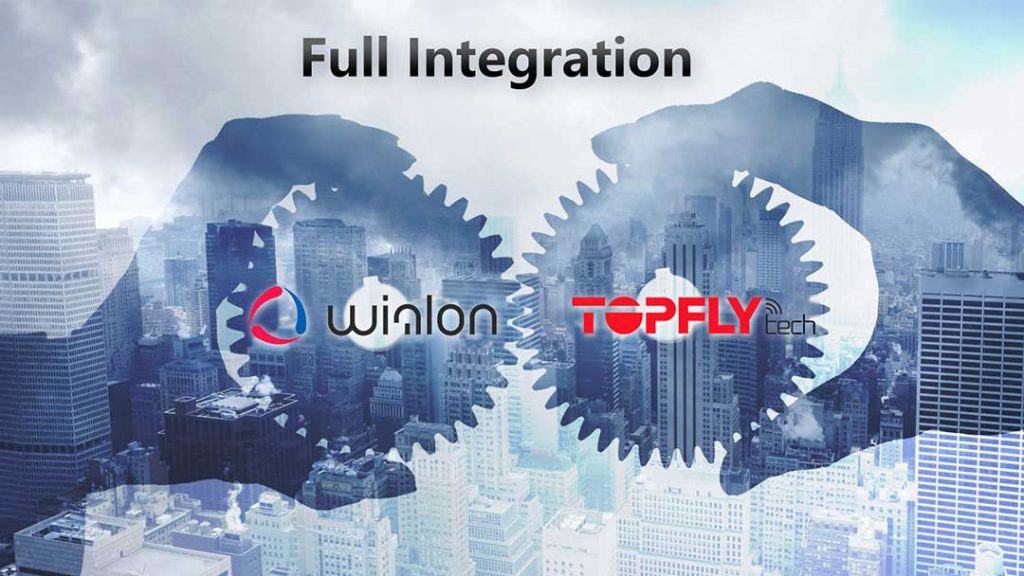 A typical combination is TLP2-SFB + TSTH1-B + TSDT1-B + TSR1-B. It will give the 360° protection of the trailer.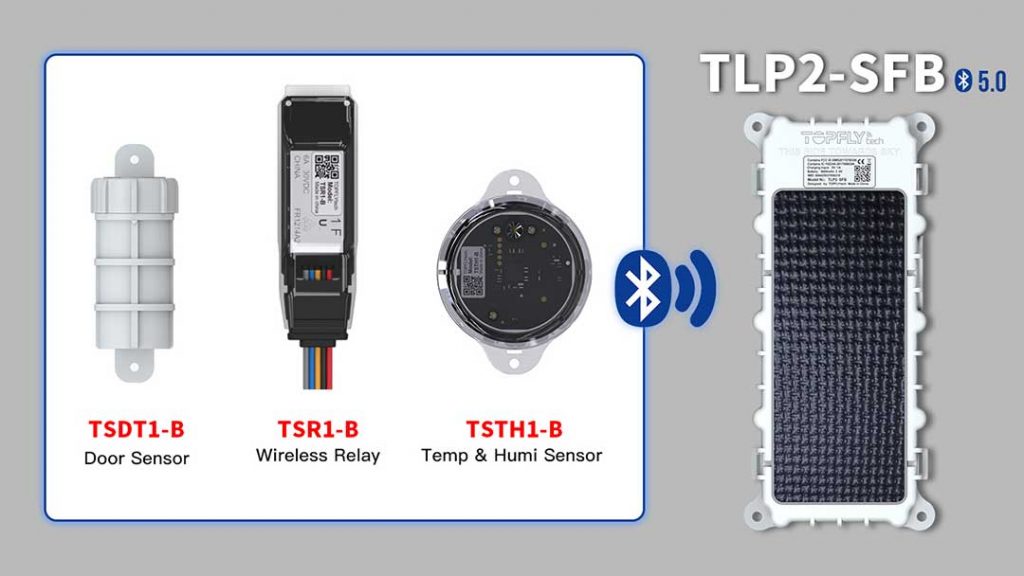 Here is a screenshot in Wialon shows what information can be collected with above solution: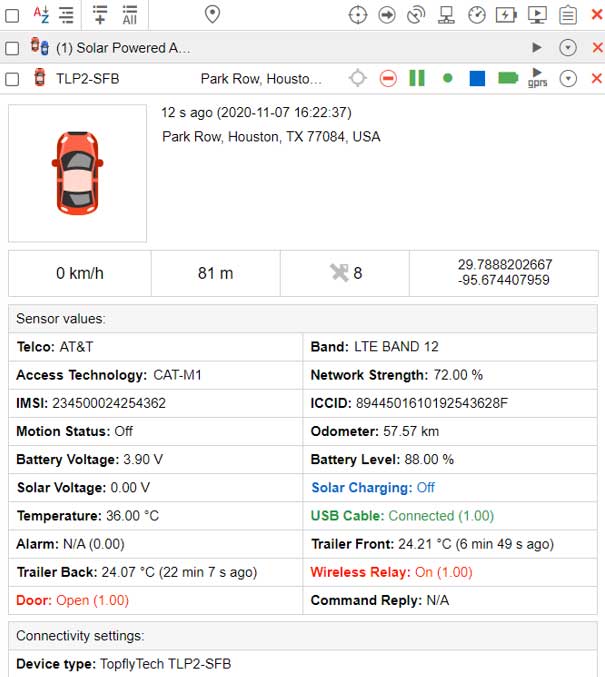 Welcome to reach us to get more product information.