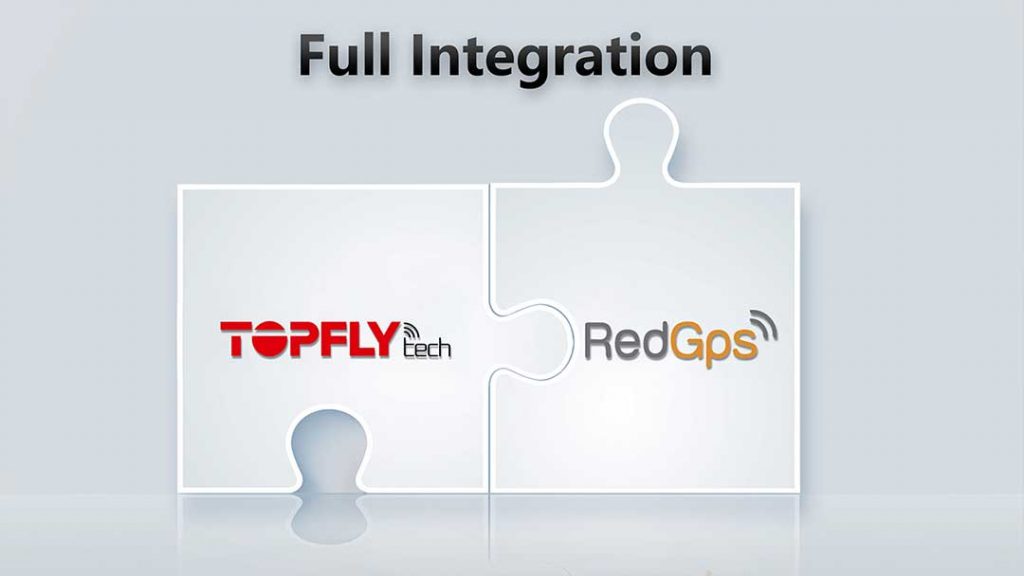 We are excited to announced that #RedGPS platform has fully integrated all series of our products.
RedGPS is a tracking platform that can provide Spanish supports, located in Mexico. Their tracking solutions and services are professional, customised and dynamic.
TOPFLYtech's users can find out what they have to offer if you are looking for Spanish based tracking platform.
https://www.redgps.com/dispositivos-gps/topflytech-tlp1-sf
https://www.redgps.com/dispositivos-gps/topflytech-tlp2-sf-sfb