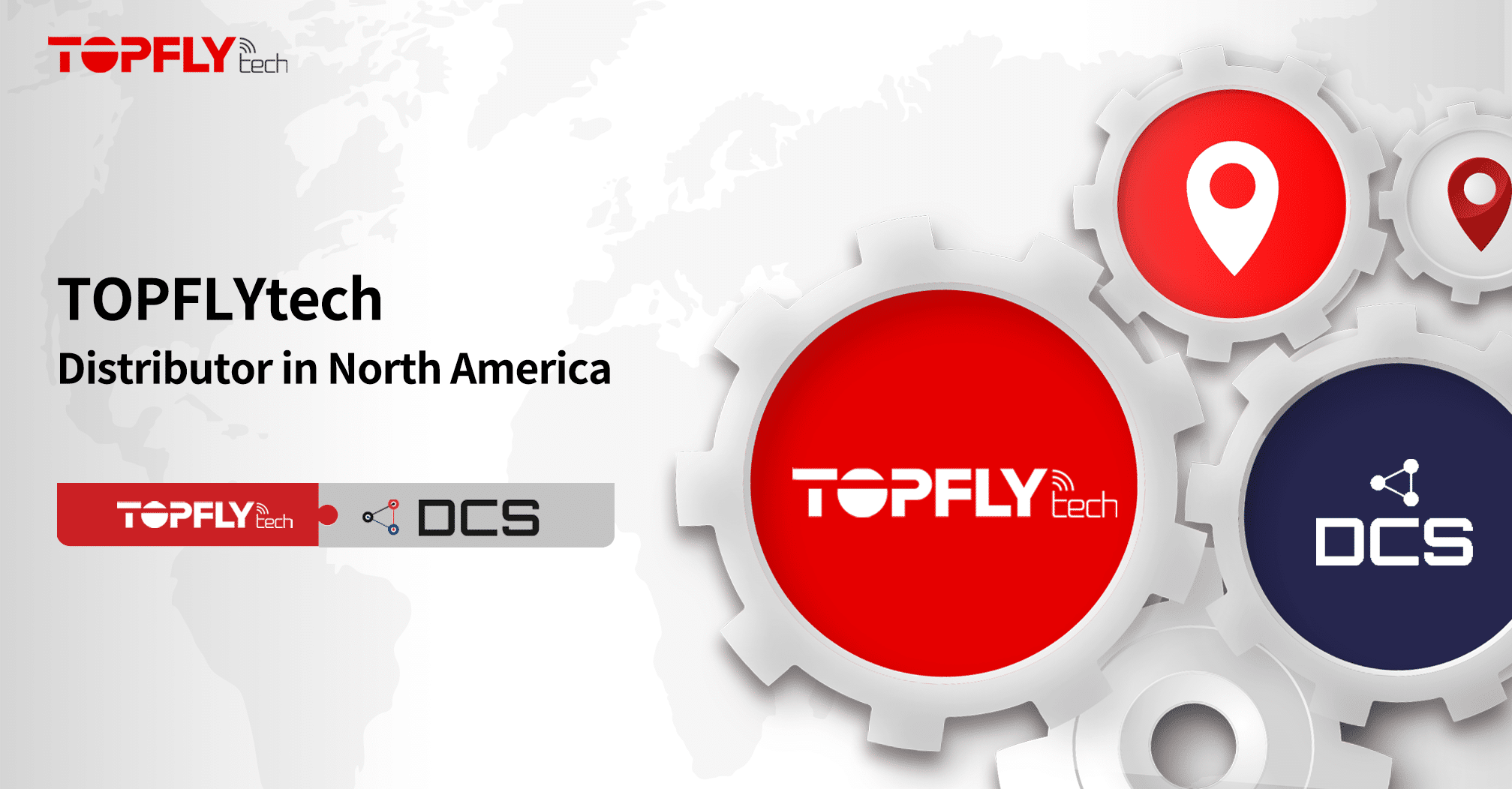 We are proud to announce that DCS was appointed to be TOPFLYtech's distributor in the North America. DCS is to provide distribution, logistics and technical support.
About DCS
DCS (OTCQX: DCSX) (CSE: DCSI) is a leading provider of IoT products and solutions with over 50 years of combined experience, who's also one of the largest distributor for other USA local high end tracker manufacturers. They aim to provide business solutions with intelligence, creativity, logical and innovation strategies that improve business efficiencies, productivity, reliability and profitability.
DCS is headquartered in San Diego, California and is publicly traded on the OTCQX ("DCSX") and Canadian Securities Exchange ("CSE"). For more information, visit www.dcsbusiness.com
"Our integration of TOPFLYtech further enhances the DCS product portfolio and accelerates TOPFLYtech's entry into the North American market," said Tyner Kennedy, Vice President of Sales for DCS. "This portfolio expansion allows DCS to further enhance our customers' ROI, by leveraging IoT to reduce overall fleet expense, and improve efficiency."
About TOPFLYtech
TOPFLYtech is a GNSS tracker innovator and manufacturer headquartered in Shenzhen, China. R&D team members are recruited from top high-tech firms such as Huawei, ZTE, Baidu, etc, with average experience of over 14 years in the communication industry. We specialise in 4G LTEM GPS trackers, sensors and software for tracking cars, trucks, containers, trailers, heavy assets and people. We are one of the few pioneers that launched a full range of 4G trackers on MWCA 2018.
"TOPFLYtech recognized that DCS is a leader in GPS device distribution and services in the North American market and is excited for the opportunity to partner with DCS to expand our reach in this market," said Blazer Hou, Sales Director of TOPFLYtech. "DCS has the experience, infrastructure and relationships in place to allow us to focus on delivering high quality product and allow DCS to create the market interest for our products."