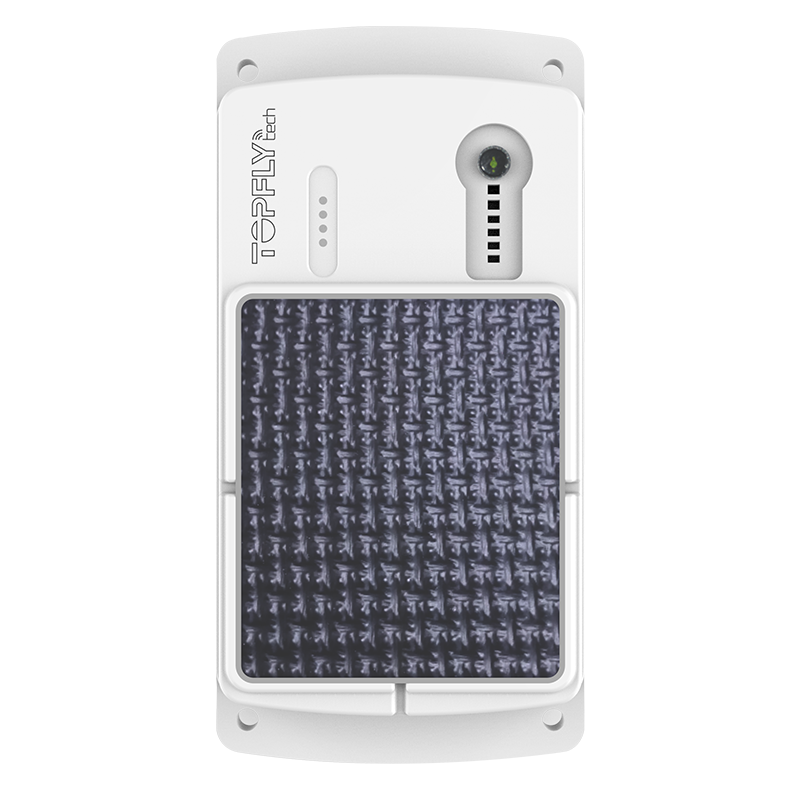 Solar Powered GPS Tracker
TLP1-SF – 4G solar powered gps tracking device that is designed to track the location of assets/trailers/trucks with big intenal battery and solar powered.Its battery can obtain power from solar panel to avoid maintenance cost.
Real time and buffer locations
Real time location updates can be as frequent as 3s. Up to 60,000 location points can be saved in buffer if out of network coverage.
Alerts for asset moving and parking
 It obtains power through solar panel to extend battery life
 Thick and solid casing and rugged construction for outdoor uses
 Rechargeable Li-Polymer 4800 mAh/3.7V battery, battery last for months without solar charging
Tested in 5-meter water pressure environment for 15 hrs
Alerts sent when device is pulled off from asset
It can be mounted with magnets, screws, polyurethane or heavy duty tape by end users
TLP1-SF-Solar powered tracker unboxing! How to tighten the screws properly to prevent water leaking?