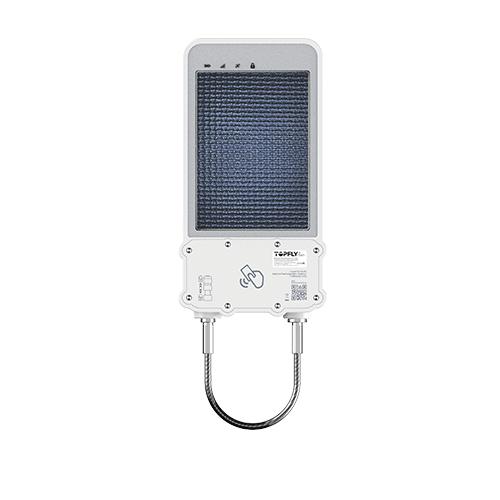 Solar powered cargo GPS E-lock
This GPS electronic lock (E-lock) is designed and developed for outdoor asset tracking telematic structures. It has a long-life battery, solar-powered with high charging efficiency, and is suitable for tracking and safeguarding assets such as containers, trailers, trucks, etc. The solar-powered E-lock for cargo reports alarms to the server for events of rope cutting, locking, and unlocking. Furthermore, our E-lock can be opened both remotely and in the near field by either RFID and BLE or with commands via network and SMS.
Real time and buffer locations
Real time location updates can be as frequent as 3s. Up to 60,000 location points can be saved in buffer if out of network coverage.
Compatible with TOPFLYtech's BLE temp & humi senor TSTH1-B, temp & door sensor TSDT1-B, wireless relay TSR1-B and your own sensors
Alerts for asset moving and parking
It obtains power through solar panel to extend battery life
Thick and solid casing and rugged construction for outdoor uses
Rechargeable Li-Polymer 14400 mAh/3.6V battery, battery last for months without solar powered charging
Tested in 5-meter water pressure environment for 15 hrs
For locking, unlocking and rope cutting
Unlock by RFID, BLE, OTA, SMS commands
Built-in magnet for easy installation on assets
For locking, unlocking and rope cutting
Firmware Upgrade Over-the-air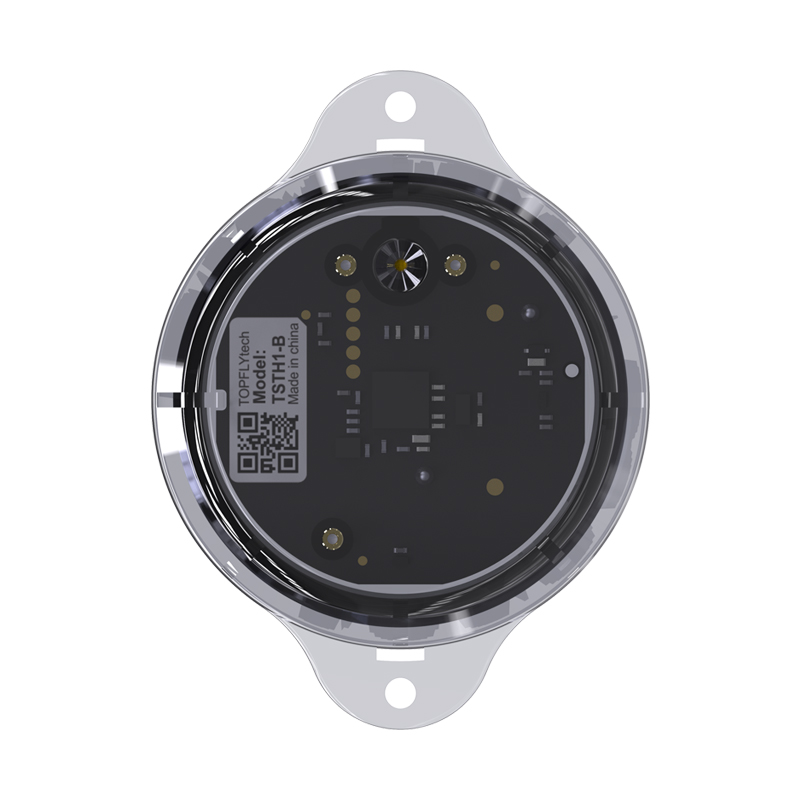 TSTH1-B Temperature And Humidity Sensor Bluetooth 5.0